Where to Board a Cat in San Diego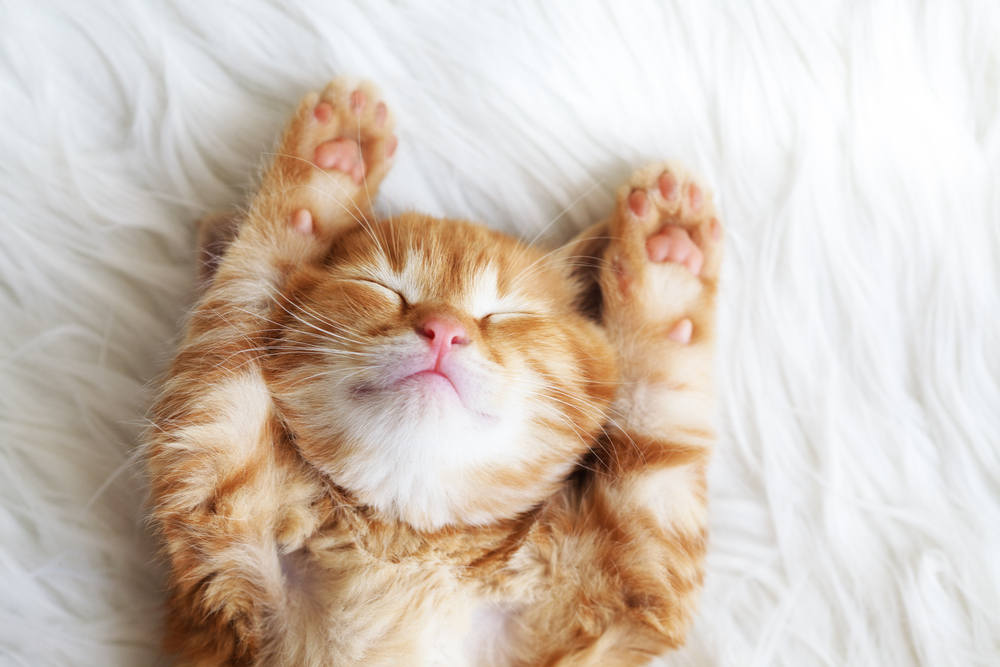 Life can get busy, and when you have a pet at home, there might be instances when you cannot take them everywhere with you. Pet boarding has become one of the easiest ways to ensure that your pet is safe and taken care of while you are away from home. Individual pet boarding facilities cater to different pets, like PURRology SPaw & Retreat in Santee, CA. PURRology is a low-stress boarding environment explicitly for cats. Whether you need someone to watch your cat for a few hours or while you are out of town for weeks at a time, PURRology SPaw and Retreat is the best place to leave your feline friend.

Why Would You Need to Board a Cat?
There are multiple reasons why you might need to leave your cat at a boarding facility exclusively made for felines. Feline-specific retreats are perfect for cats who have never been around other pets or prefer to only be around cats. You might consider a day stay when work is being done on your home that may be unsettling for your cat. During their stay, your cat can play, relax, and be comfortable while your work at home gets done. Overnight and extended stays are also available when you travel out of town and can't bring your furry friend with you. These stays are also helpful when you have a house guest spending some time with you who is allergic or typically not around cats very often.
The Best Place to Board a Cat in San Diego
Pet hotels and kennels provide a place for pets to stay when their owners need to leave them for an extended period. These facilities are many and accommodate various pets, but where is the best place to board a cat? PURRology SPaw and Retreat is the perfect place for your feline to enjoy a relaxing SPaw day or retreat stay. The facility was designed to diminish noise that would startle or create tension, and each boarding unit is spacious so your feline can explore or relax comfortably. Our staff is committed to ensuring your cat has a positive and enjoyable stay or visit.
You may select from two different boarding units when you choose to board your cat at PURRology SPaw and Retreat. Our condominiums are single-occupancy units with three different levels for your cat to explore. Our townhouses offer plenty of space for multiple cats to relax comfortably. They are perfect for cat families or the kitty who is more active and enjoys a larger space to explore. Every unit includes a ventilation system, litter box, bedding, and glass front that provides plenty of light and viewing while keeping the space quiet and personal. Every retreat stay includes daily playtime in our Sun Room, water, and daily weight and elimination checks. We also offer a variety of retreat add-ons to make your feline's stay extra enjoyable.
If you are looking to board your furry feline friend for a few days, call PURRology SPaw and Retreat at (619) 486-6726 or book online through our
website. We look forward to you and your pet joining our family.