The PURRology Mission Statement
PURRology SPaw and Retreat is designed to offer an exclusive low stress environment providing a positive experience for our feline and smaller companion friends.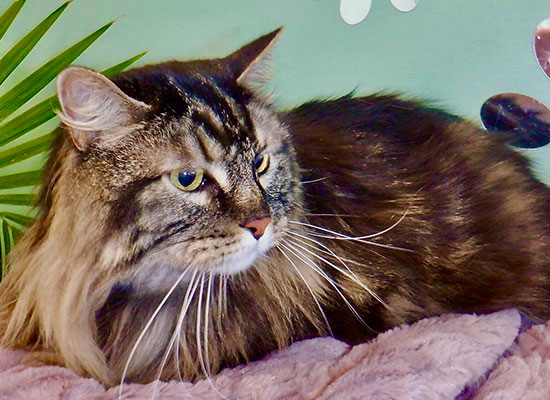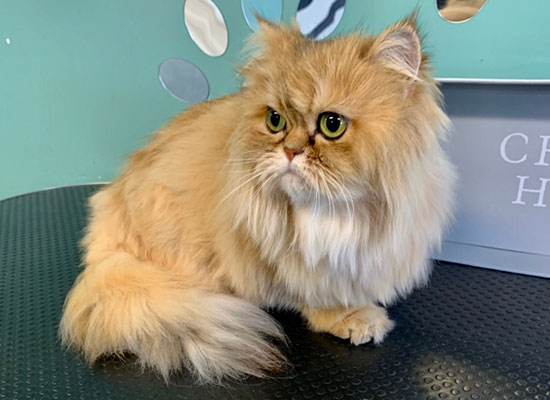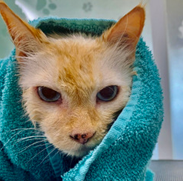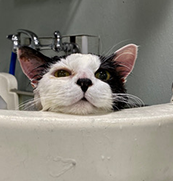 At PURRology SPaw & Retreat we strive to offer an environment to meet the unique needs of our feline and small companion friends. Our facility offers separate rooms for each experience. As we do not service dogs in our facility, your fur friends can be guaranteed a quiet relaxing SPaw day or retreat stay. Your pet's comfort and positive experience is our top priority.
Our SPaw was designed to diminish noise that would startle or create added tension. We offer separate rooms for our Paw la Carte services, bathing, drying and grooming. Our boarding units are spacious allowing your feline space to explore or relax. Our unique sunroom offers the opportunity to relax in the sun, play or explore.

PURRology SPaw & Retreat is pleased to offer grooming and boarding services for our small companion friends. Our staff is experienced in caring for guinea pigs and rabbits. Whether it is an overnight stay or small groom, we are pleased to have them join our family.
Do you need grooming for your canine friend? Please visit our sister salon,
FURology Pet SPaw which caters to dogs. We will be happy to care for your canine friend.